LVC-Ti/Ni Coils - Temp-Sensing coils for Delta II - 5 Pack
$11.00 AUD Was $18.00 AUD
Hurry! Only 25 left at this price!
The LVC-Ti and LVC-Ni coils are temperature-sensing coils for use in the Delta II atomiser!
Warning

: Subohm coils require high-amperage batteries - please ensure your mod is capable of firing coils below 0.15ohm before purchasing and using these coils. The coils are only to be used with TEMPERATURE SENSING DEVICES, such as mods with the DNA40, SX350j chip.

Parameter & Recommendation:
LVC-Ni (Nickel 200)
Diameter of Ni: 0.25mm
Resistance: 0.3Ω
Temperature recommended: 500-550˚F
Summit wattage: 60W
LVC-Ti (Titanium)
Diameter of Ti: 0.4mm
Resistance: 0.5Ω
Temperature recommended: 450-500˚F
Summit wattage: 60W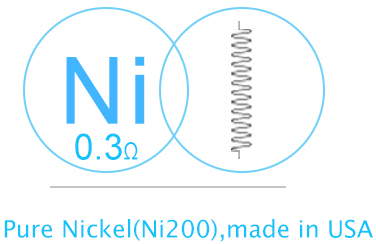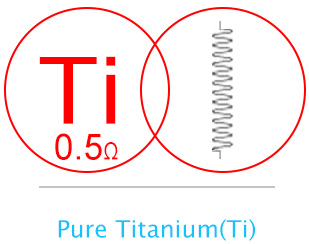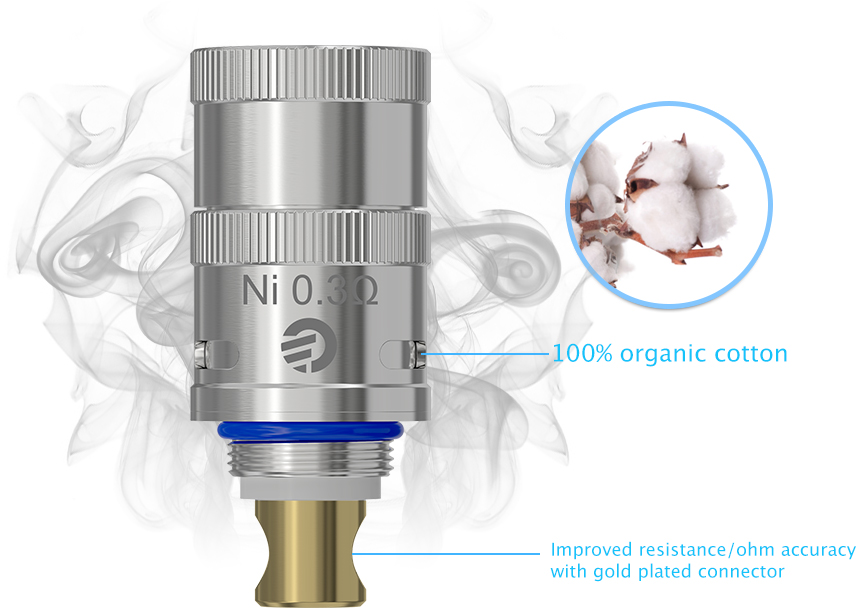 Adjustment of Liquid valve
You can adjust the liquid valve according to VG percents of e-juice and battery output watts.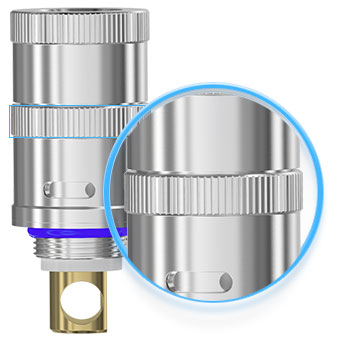 Replacement of Atomizer Head
Unscrew the atomizer cone, the atomizer head is located on the base, just unscrew it and replace a new one.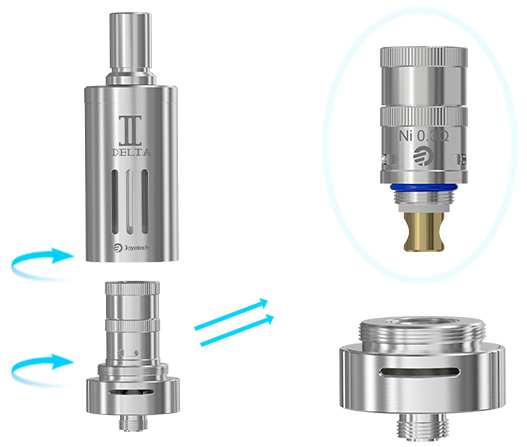 Note:
When you unscrew the Delta Ⅱ base from the atomizer tube, the atomizer head may become loose, so do remember to tighten it before re-screw the atomizer base on the tube.